International Writers' Group specializes in writing and editing services, English-to-German translation, and translation consulting and writing.
Our varied backgrounds in communication—including technical, academic, and marketing—provide a unique set of experience and skill for our clients' language and writing projects.
Browse through our pages to find out more about us and how we can help you with your writing and translation needs.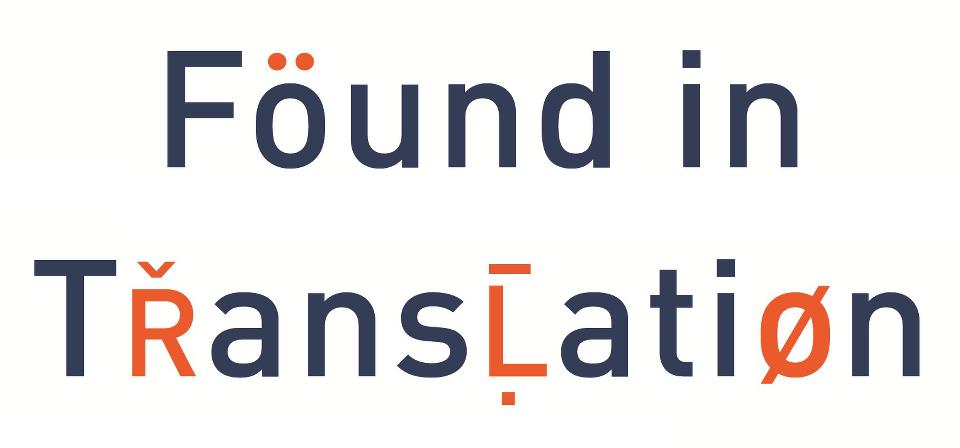 Found in Translation: How Language Shapes Our Lives and Transforms the World is available everywhere now! Make sure to stop by the book's website.